Top
/
Current news
Elon Musk strikes deal to buy Twitter for $44bn
Elon Musk strikes deal to buy Twitter for $44bn
The creator of the thread can Mint the NFT.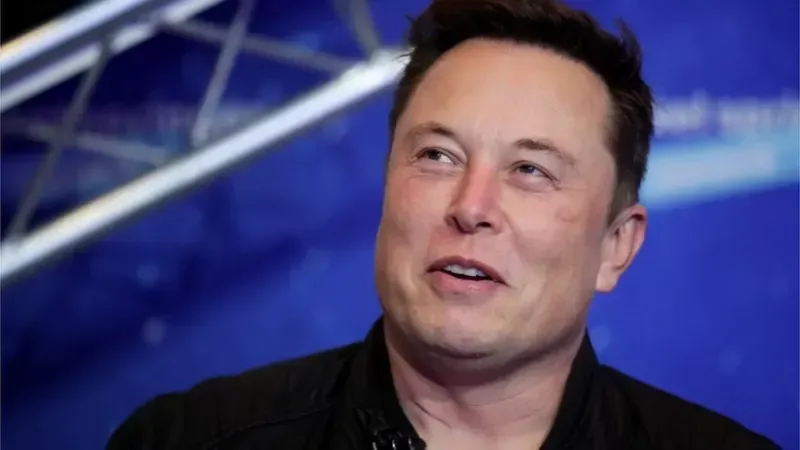 Mr Musk, who made the shock bid less than two weeks ago, said Twitter had "tremendous potential" that he would unlock.
He also called for a series of changes from relaxing its content restrictions to eradicating fake accounts.
The firm initially rebuffed Mr Musk's bid, but it will now ask shareholders to vote to approve the deal.
The World's Biggest Twitter Nerd