Top
/
Current news
Bored Ape Yacht Club creator Yuga Labs is about to sell $300 million in metaverse real estate
Bored Ape Yacht Club creator Yuga Labs is about to sell $300 million in metaverse real estate
The creator of the thread can Mint the NFT.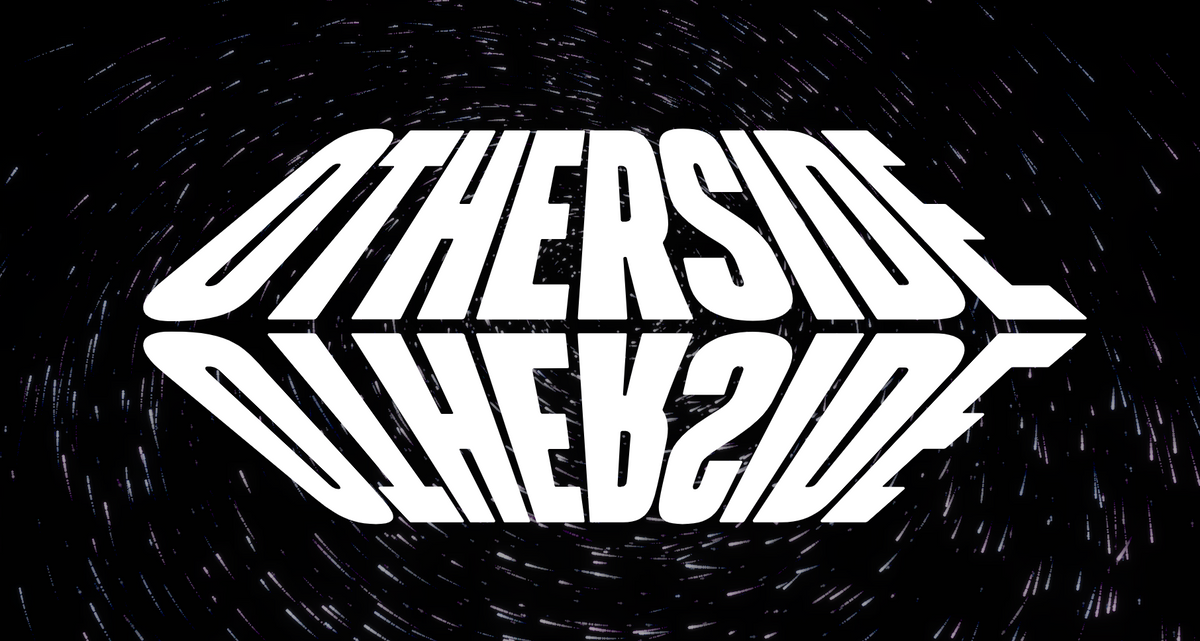 The Bored Ape Yacht Club's creator will start selling more than $300 million worth of metaverse land plots on Saturday.
Yuga Labs plans to sell digital non-fungible token "deeds" to virtual real estate in its new game "Otherside." Each deed costs 305 ApeCoins, or about $6,000. The NFT's give buyers access to a supply of up to 55,000 plots of metaverse landscape.