Top
Blockchain
What problem will blockchain invent to solve today ?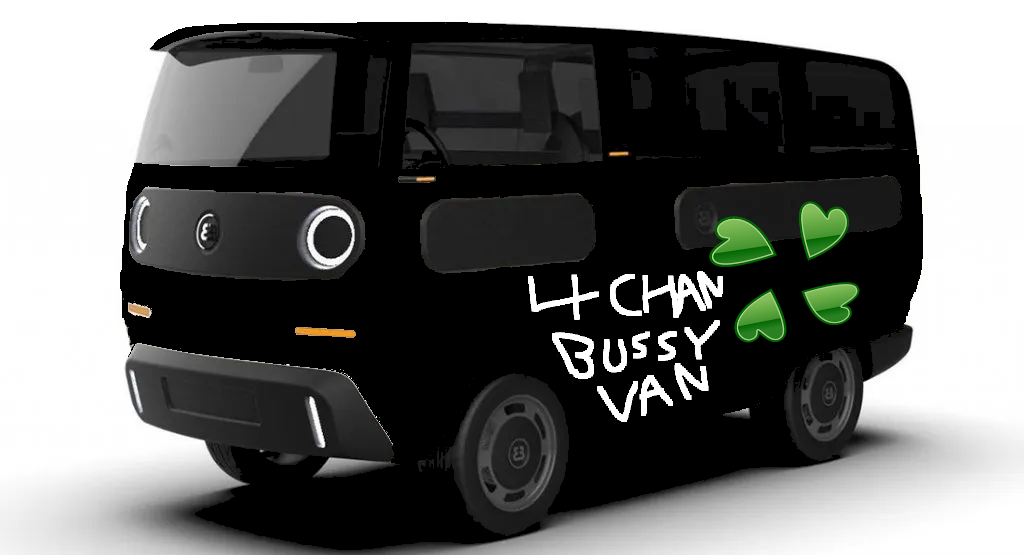 How much would you invest ?
VeryLongAnimals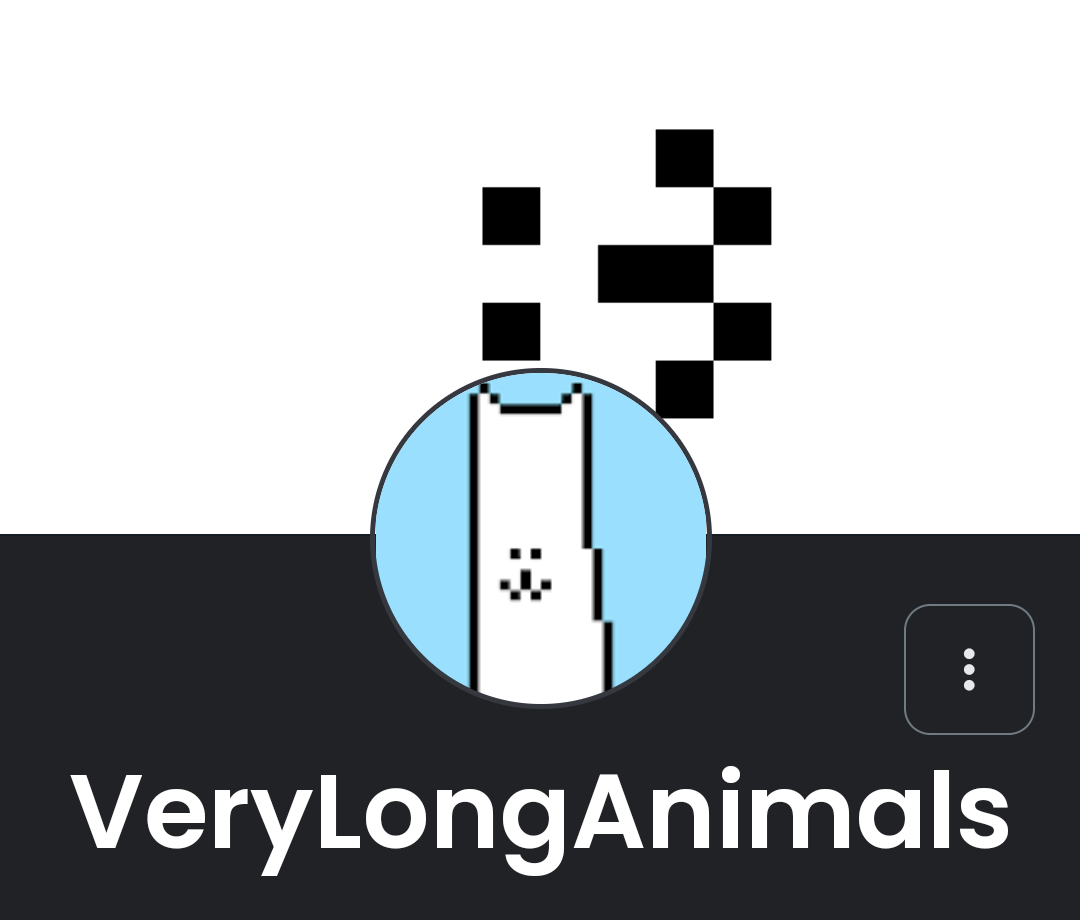 What ia this project.
To the moon because height
3ch.app

Can we discuss how this website works? I'm in need of a quick run down. I hope this is the appropriate board.
Hi, good job.
This website is a simple system, much like a typical message board.
Boards exist and threads can be created.
It has the ability to authenticate with a cryptowallet, but anyone can post without it.
Is there anything unclear?
What is the DAO
What is a DAO?
If an ERC-20 governance token is issued, is it a DAO?
When people come together, it is a DAO.
We are all DAOs.
ブロックチェーンって
Web3って言ってる人たちって、一定数の技術者から冷ややかな目で見られてることに気がついてないのかな。
NFTの高騰はまじでわけわからん。
まあアートの場合、現代アートも同じだけど。
Acquisition of Liquid by FTX
Liquid Group and all of its operating subsidiaries including Quoine Corporation (Cryptocurrency Exchange Business Kanto Finance Bureau Director No. 00002) and Quoine Pte. in Singapore are being acquired by FTX Trading Ltd.
Warner Music Group spins into the metaverse with music-themed world
Warner Music Group (WMG) has partnered with The Sandbox, a gaming virtual world under Hong Kong-based software company Animoca Brands, to create its first music-themed world, WMG LAND, in the gaming metaverse. The music-themed world will feature concerts and musical experiences from WMG's leading roster of artists. This partnership marks WMG's first entry into the NFT metaverse realm, and The Sandbox's first deal with a major music company. With hundreds of top artists and labels such as Atlantic, Warner Records, Elektra, and Parlophone under its belt, The Sandbox added that the partnership will be creating a new arena for musical entertainment in the metaverse.
Under the partnership, WMG will be working with The Sandbox to develop innovative music experiences for WMG LAND, These immersive experiences will then empower artists from Warner Music to engage with their fans, as well as reach the global community of The Sandbox. This, in turn, will "generate new revenue streams and new forms of virtual entertainment", said The Sandbox.
https://www.marketing-interactive.com/warner-music-metaverse-sandbox
Decentraland VS The Sandbox?
Threads
What problem will blockchain invent to solve today ? (3)
Acquisition of Liquid by FTX (2)
Warner Music Group spins into the metaverse with music-themed world (2)